Energize your members and serve your community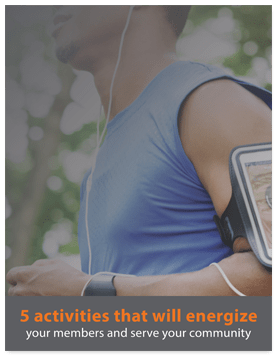 In our survey of more than 1,000 churchgoers, we asked them how they spent time away from church and how they consumed information.
Top 5 activities and tips for using them in your church
Knowing how your congregation prefers to give is just part of the generosity equation. You also need to know where their interests lie so that you're asking them to volunteer their time, contribute money or take part in outreach programs that are meaningful to them.
We've taken our research around the most popular churchgoer activities and generated some ideas for building and promoting successful programs to energize your members and serve your community.
Fill out the form to download our infographic, 5 Activities that will Energize Your Members and Serve Your Community.