Church Tech 2.0: Beyond the Basics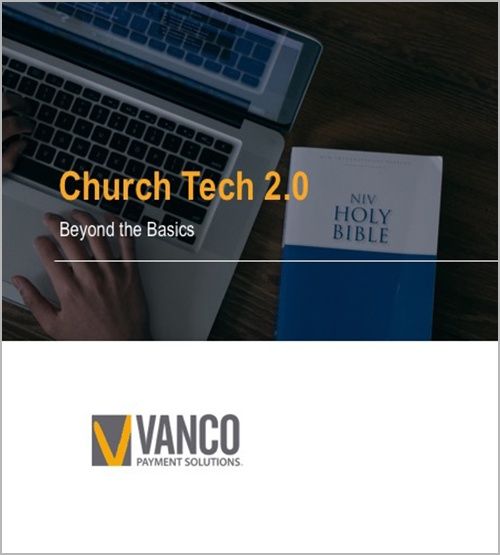 It's time to take a fresh look at how your church is using technology.

Different missions, common challenges
When it comes to church technology, are you ready to move into the 21st century? If the answer is yes, we can help. Church Tech 2.0: Beyond the Basics covers new technology and related tips that can help you:

• Attract and keep more members
• Enhance worship
• Offer additional giving options
• Set the scene for technology change in your church

Learn how to make the most of your digital communications, use software to keep kids safe and parents happy, and help your most technology-savvy members further enjoy services. Download our SlideShare today.